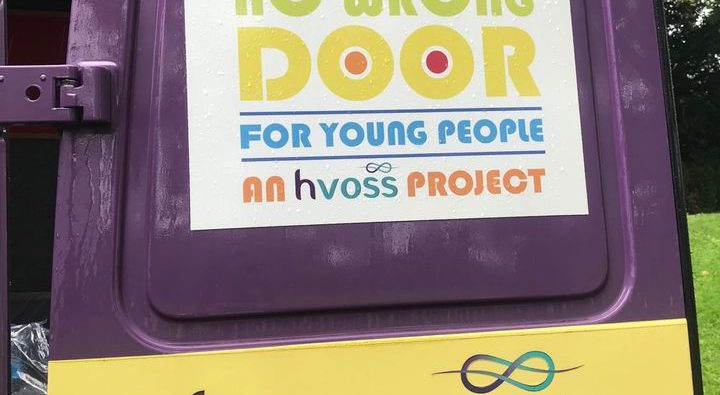 03/09/2020
By 2020 Tricia Thomas
These drift trikes are incredibly good fun (I have that on good authority rather than personal experience!) and I enjoyed very much going along yesterday to the session and seeing riders of all ages speed and drift down and round corners at the Castle Green Hereford.
@NoWrongDoorHereford
is an
HVOSS
youth project which creates a safe space for 11-25 year olds to access information, support and guidance, as well as positive activities.
@hvossherefordshire
helps local charities, voluntary organisations, and community groups to run and operate effectively by providing training, advice and support. It has a number of programmes such as the Volunteer Bureau, youth projects, and Community Wheels, and is in partnership with over 40 organisations.