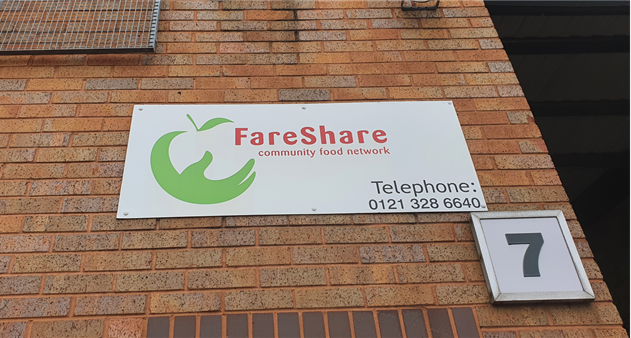 Do you know about Food banks?
30/09/2020
By 2020 Tricia Thomas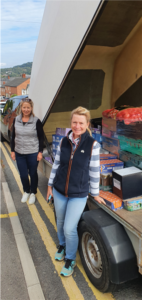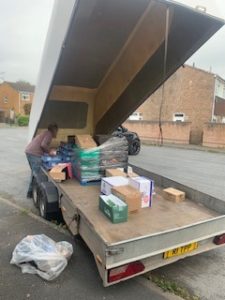 Started in 2009, there are 2000+ food banks in the UK, 1200 run by
Trussell Trust
and 800 part of
IFAN
Independent Food Aid Network,
many of these being church based.
Why are they needed? Without intending to, people become vulnerable. Low income/single income households, Disability, Health and mental health issues, Life changing event such as eviction/divorce, Getting into debt, Problems of addiction, well documented lags in the benefit system.
How do they work? Food banks usually operate on distribution by a referral system from third parties who identify people in crisis and issue them with a food bank voucher; local authorities; job centres, care professionals such as health visitors, schools and social workers. Fresh produce can be made available to all via 'Food Shares' which are posted on social media.
Who runs them?
Recent research by IFAN found that an astonishing 2 million hours a year are provided by food bank volunteers!
Where does the food come from? Your donations at shops, schools, businesses; supermarkets as part of corporate responsibility to reduce food waste; organisations like
Kathy Bland at Leominster Food Bank has ramped up activity in recent months and is desperately in need of a permanent location - having to relocate is a constant challenge – there's so much handball each time. After a morning with volunteer Wendy, sorting and dating and storing food, I offered to collect supplies from FareShare in Birmingham, co-opting Richie and the trailer! We've been twice now, delivering to Allyson Reeves at  Bromyard Food Bank and Money Advice Centre on the way through.
Food poverty maybe be unseen but it is all around us. Food banks are a temporary, sticking plaster fix to an increasing problem as people fall into poverty due to the pandemic, and Herefordshire needs them as much as any other county.
It's been an eye opener.