Herefordshire Growing Point Autumn Show!
16/12/2020
By 2020 Tricia Thomas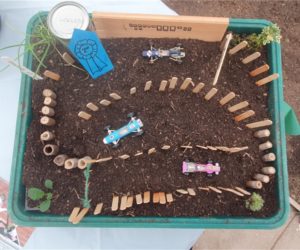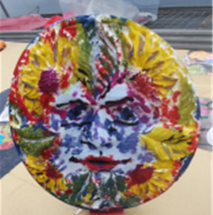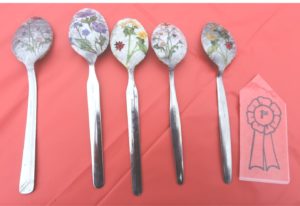 I was delighted when I was invited to judge this year's Herefordshire Growing Point Autumn Show. I arrived at the garden at Holme Lacy where I was greeted by Laura Hone who took me to the chilly polytunnel. Inside Janet and Julian who were surrounded by a wonderful display of the show entries.
If I thought it was going to be easy to be the judge, I was in for a surprise as having to pick winners was a very tricky task! The entries were not only beautiful but creative and innovative, and clearly lots of effort had gone in to each one. Well done to everyone who entered and especially to the prize winners. I wish they could all have been there so I could meet and congratulate them in person. Let's hope next year's show will be back to normal.
HGP
offers a wide range of services including, in 'normal' times,
weekly therapeutic gardening sessions
in the purpose-built
Demonstration Garden at Holme Lacy College
, or
outreach sessions in the community.
During the pandemic
HGP
reached out to their gardeners who were missing out so much, with packs for activities and crafts.
Herefordshire Growing Point
is one of our county's many organisations which is run by brilliant and passionate people and which is very good at what it does.